250-Model Memory
The enormous capacity of the DX5 Pro's on-board memory means you will rarely, if ever, need to juggle models between transmitter memory and your SD card.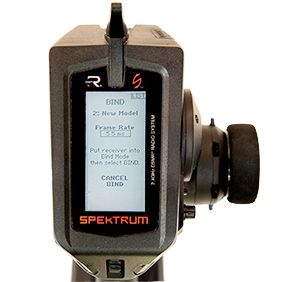 5.5-Millisecond Frame Rate
When matched with a receiver capable of 5.5ms frame rates, the DX5 Pro delivers lightning-fast response that gives new meaning to the word 'connected'.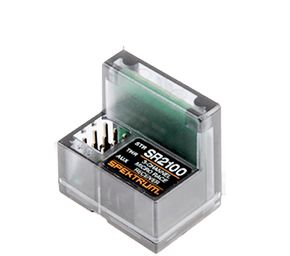 Includes SR2100 DSMR High-Speed Receiver
Built around frequency-agile DSMR® technology, the SR2100 will consistently deliver superb range and a lightning-fast 5.5ms frame rate, even in places where a lot of 2.4GHz systems are in use at once. Its design features an incredibly small footprint with an internal antenna that eliminates the need for external antenna tube support, so it's easy to mount on most any chassis.